After installing the new plug-in registry for GIMP, I stumbled upon the amazing National Geographic Script. It is incredible! This script simulates high quality, vivid photos – like the ones from the National Geographic magazine. It uses a configurable mixture of shadow recovery, sharpening, local contrast, and various color overlay layers.
The script is buried under: Filters > Generic > National Geographic. The default settings usually work for me, but play around with the opacity of the Screen and Overlay layers for tailored results.
Here is an example of the effect: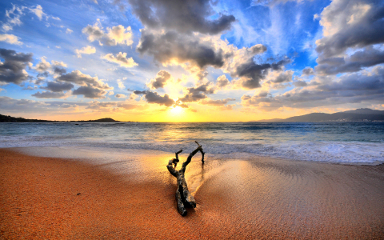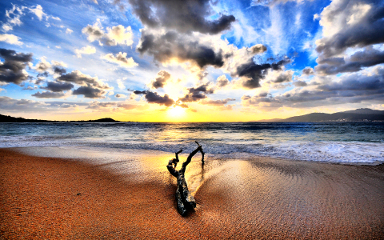 Kudos to the developer of this script! See his site for more scripts included in the plugin registry package.
I'm sure there are many more hidden gems to find in all these GIMP plug-ins…