In my [little] spare time, I am passionate about photography. Have a look at my
photo-a-day
project for random peeks into my life.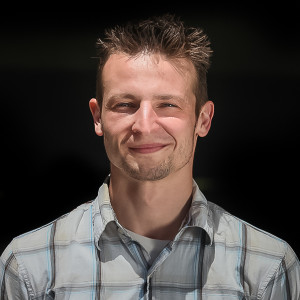 Academic / Professional
Chris McClanahan is a computer vision engineer at Google
ATAP
. He has a M.S. in Computer Science from Georgia Tech, and previously worked on 3D 360 VR video stitching at 
Condition One
,
depth+computational photography at
Pelican Imaging
, helped build the GPU library
ArrayFire
, and specializes in image processing and GPGPU computing.
He's currently focusing on depth map processing and auto image stitching for spherical stereoscopic VR video.
Featured Projects
Here are a few interesting projects of mine:
Contact

Email  Chris McClanahan
Email me! I'd love to chat.
This Blog
…mainly exists to share of my random thoughts (Blog), while also serving as a catalog of my projects (Portfolio).
I try to write something once a month or so, keeping posts more substantial than my G+/twitter updates.
QR Code!