Make Facebook great again! Bring a new life and add some mystery to your Facebook feed!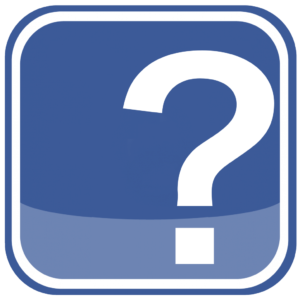 This plugin attempts to find all names and replace with the name Someone.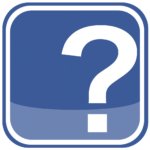 I think it makes browsing Facebox more interesting and fun 🙂
Try it out!: https://chrome.google.com/webstore/detail/someone-on-facebook/ckcejmljcmbidnbbmffcbncebnkoioai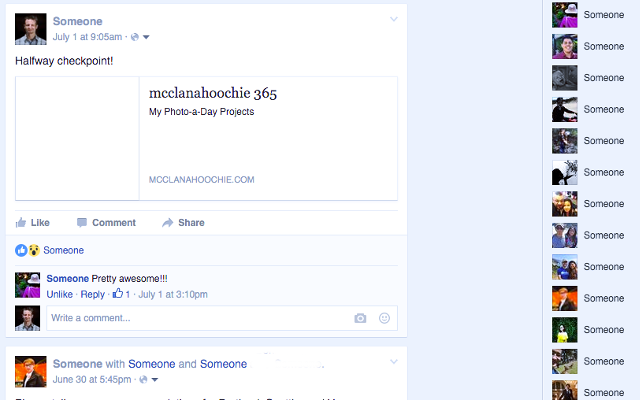 Note: this idea was inspired by the way a friend was reading Facebook aloud to me one day while we were just sitting around.
See [an old greasemonkey version of this]
Support
Please email or leave a comment below, thanks!